Zurich – The fintech startup GenTwo has launched a platform for the issuance of structured products. It offers financial intermediaries individual securitization of different assets.


With its new platform, GenTwo intends to democratize the issuance of financial products, explained the company in a statement. It will offer asset managers through to private banks and established financial intermediaries the ability to develop own structured products.

The platform enables the securitization of both bankable and non-bankable assets, such as wine, art and cryptocurrencies, and has a unique advantage. Unlike similar platforms for structured products, with GenTwo the bank is not the vendor.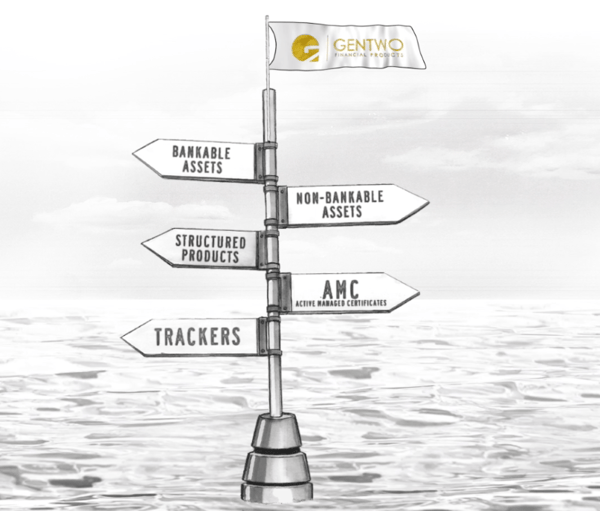 "We are solving the traditional problem of dependency between buyers and sellers, and giving all financial intermediaries the infrastructure – so-called issuance vehicle – to develop and operate their own products," explained Patrick Loepfe, co-founder of GenTwo and the man behind Vontobel's Deritrade platform, in an interview with finews.ch.

Although the new solution could render banks superfluous, he explained, banks should nevertheless welcome it. He said: "Our business model removes unnecessary risk aggregation and therefore inflated bank balance sheets too."

Ultimately, the solution could position the market for structured products as broader yet more small-scale, with the reasoning that many smaller units are more secure than fewer bigger ones. According to Loepfe, the solution thus helps solve the "too big to fail" problem, while offering greater transparency and lowering product costs.

GenTwo tested the solution with customers including CAT Financial Products and Aquila Swissinvest and it is now available to all financial intermediaries. According to the statement, the Zurich startup intends to double its current staffing of four full-time positions by the end of the year.